Latest topics
»
Impromptu Games
by
Charmead
Yesterday at 6:18 pm
»
Hauptmann Schmidt article
by
Martin
Fri Dec 06, 2019 10:10 am
»
Set Up for SOWWL NAPOLEON GAMES For Kriegspiel style
by
rschilla
Thu Dec 05, 2019 8:20 pm
»
Fredericksburg North
by
palyarmerc
Tue Dec 03, 2019 2:52 pm
»
Playing game on laptop?
by
Mr. Digby
Sun Dec 01, 2019 2:32 pm
»
24th November face to face game at LG. The War of 1810
by
Martin
Sat Nov 30, 2019 9:45 pm
»
SOW Scenario Generator
by
rschilla
Tue Nov 26, 2019 4:18 am
»
Intsall & Host Q
by
Charmead
Sun Nov 24, 2019 6:31 pm
»
Proposed fictional campaign
by
Mr. Digby
Fri Nov 15, 2019 10:55 am
»
Veterans/Remembrance Day game?
by
Charmead
Tue Nov 12, 2019 12:46 pm
»
A Little Archaeology for Les Grognards
by
King_Rufus
Sun Nov 10, 2019 10:43 am
»
Potted history of Kriegsspiel and of Wargaming in general.
by
Mr. Digby
Thu Nov 07, 2019 3:27 pm
Statistics
We have
1077
registered users
The newest registered user is
DKrommer
Our users have posted a total of
26699
messages in
2083
subjects

An attempt at Fredericksburg North for Scourge of War:Gettysburg
Started off as flat terrain, I eventually worked out how to cobble some form of elevated landscape
Map screen is there, and the map itself is aligned North correctly. Chatham Manor, the Courthouse, Railway Station and Church are in the correct places (roughly).
I realise some of this may be available in the Chancellorville DLC but I don't own that yet.
I have taken artistic license with the Canal, Rivers & Road systems a little bit (partly because of the terrain heights)
Still a work in possible progress, just for fun, may remain unfinished, we'll see.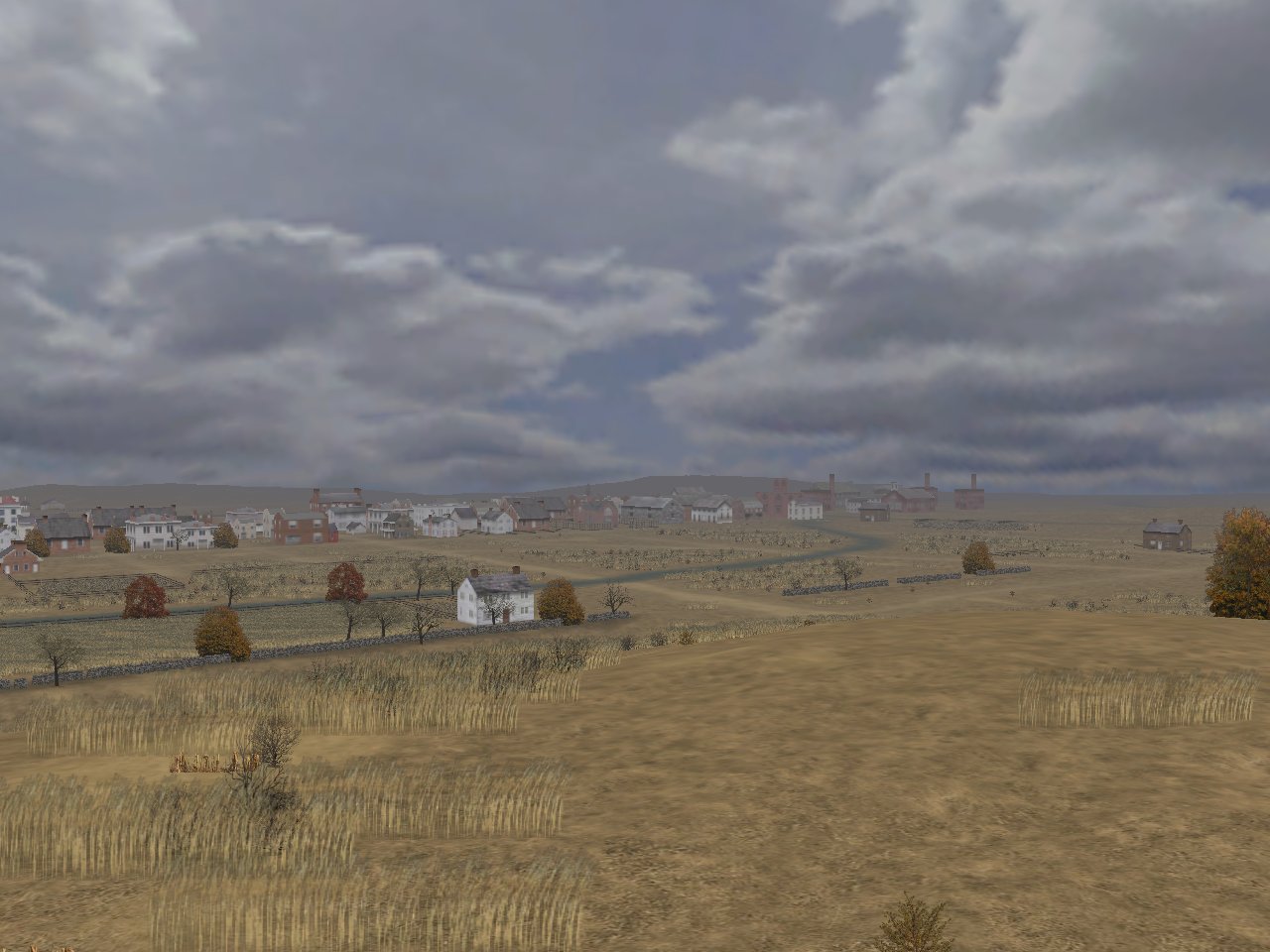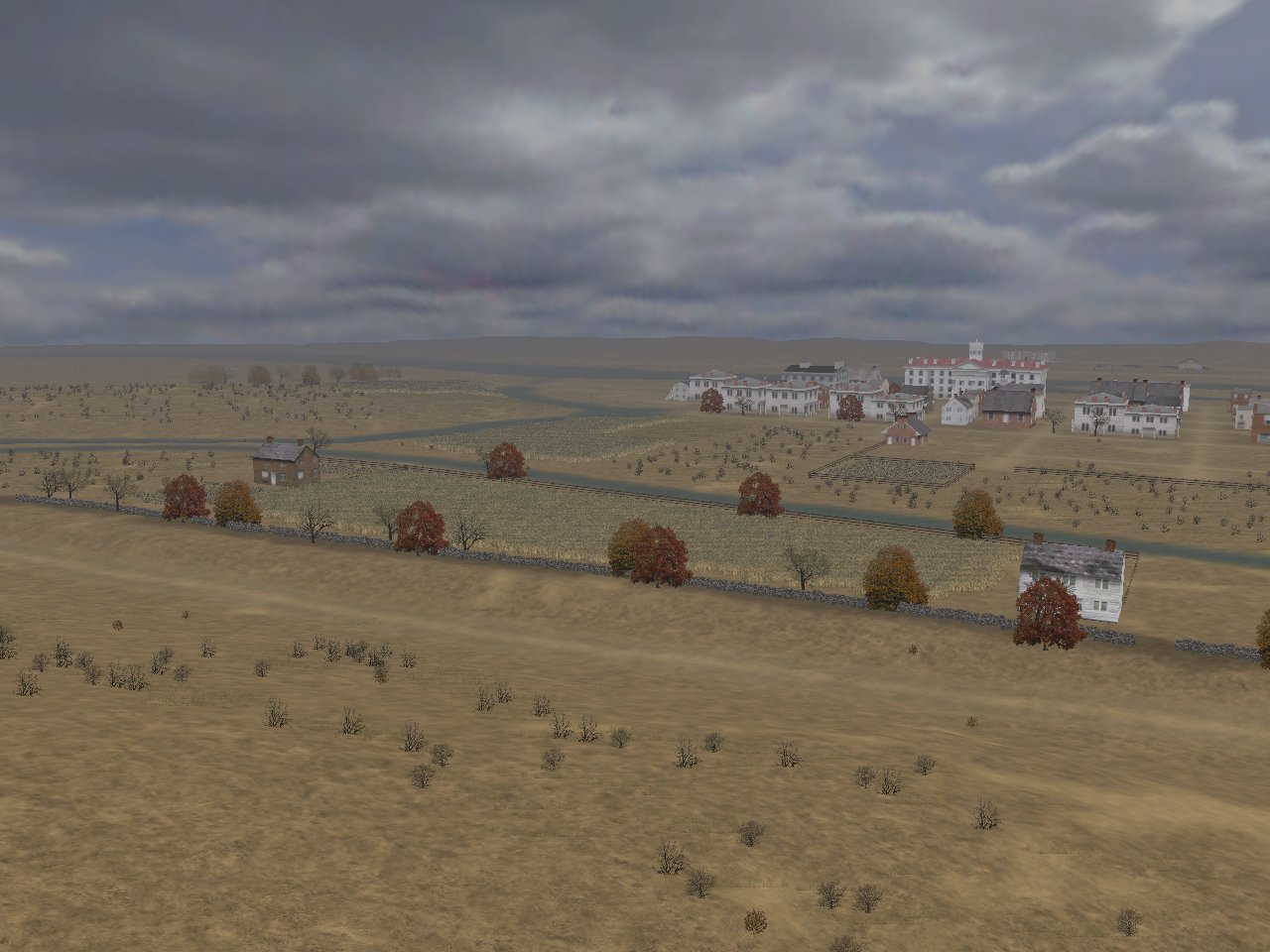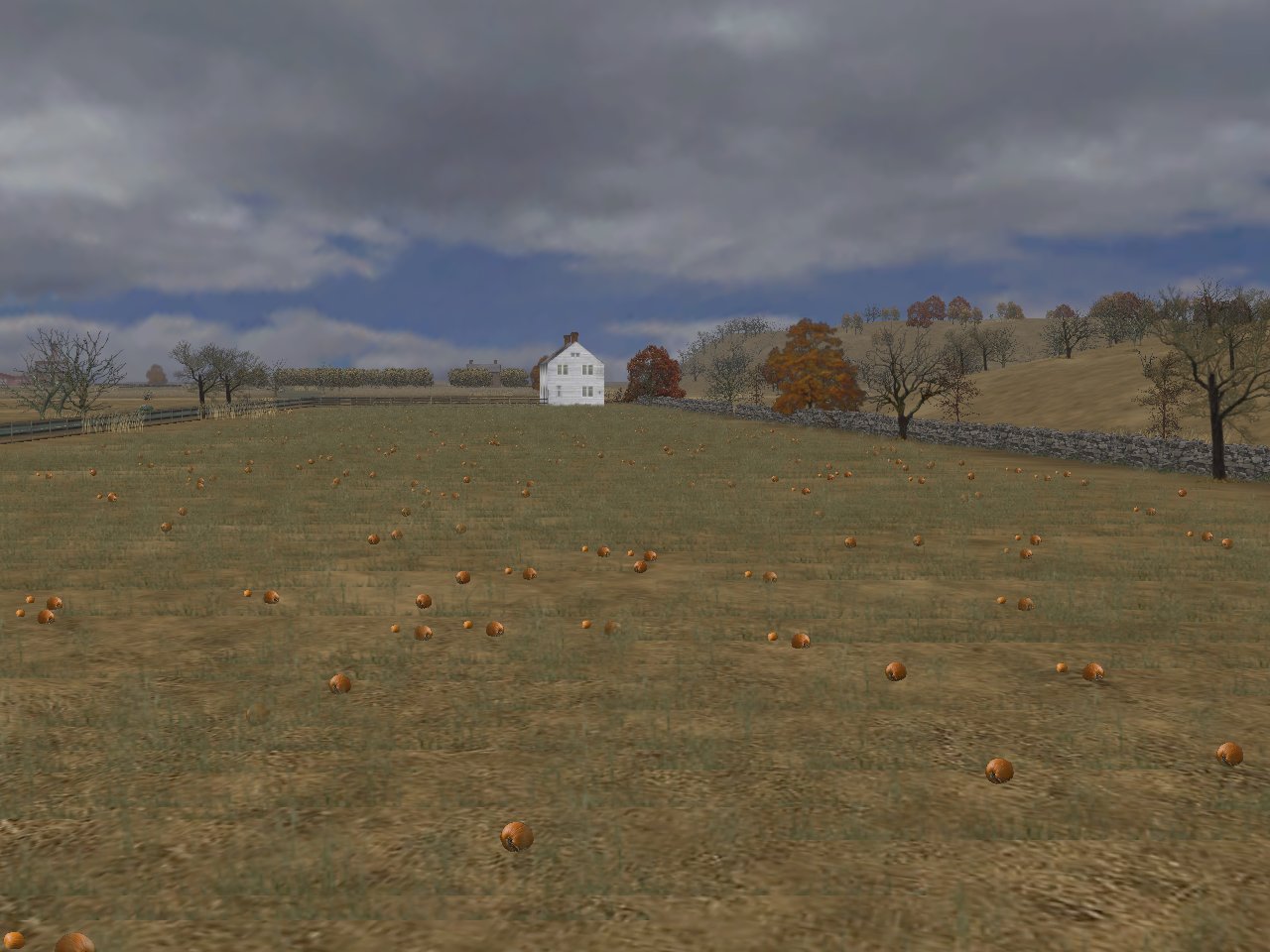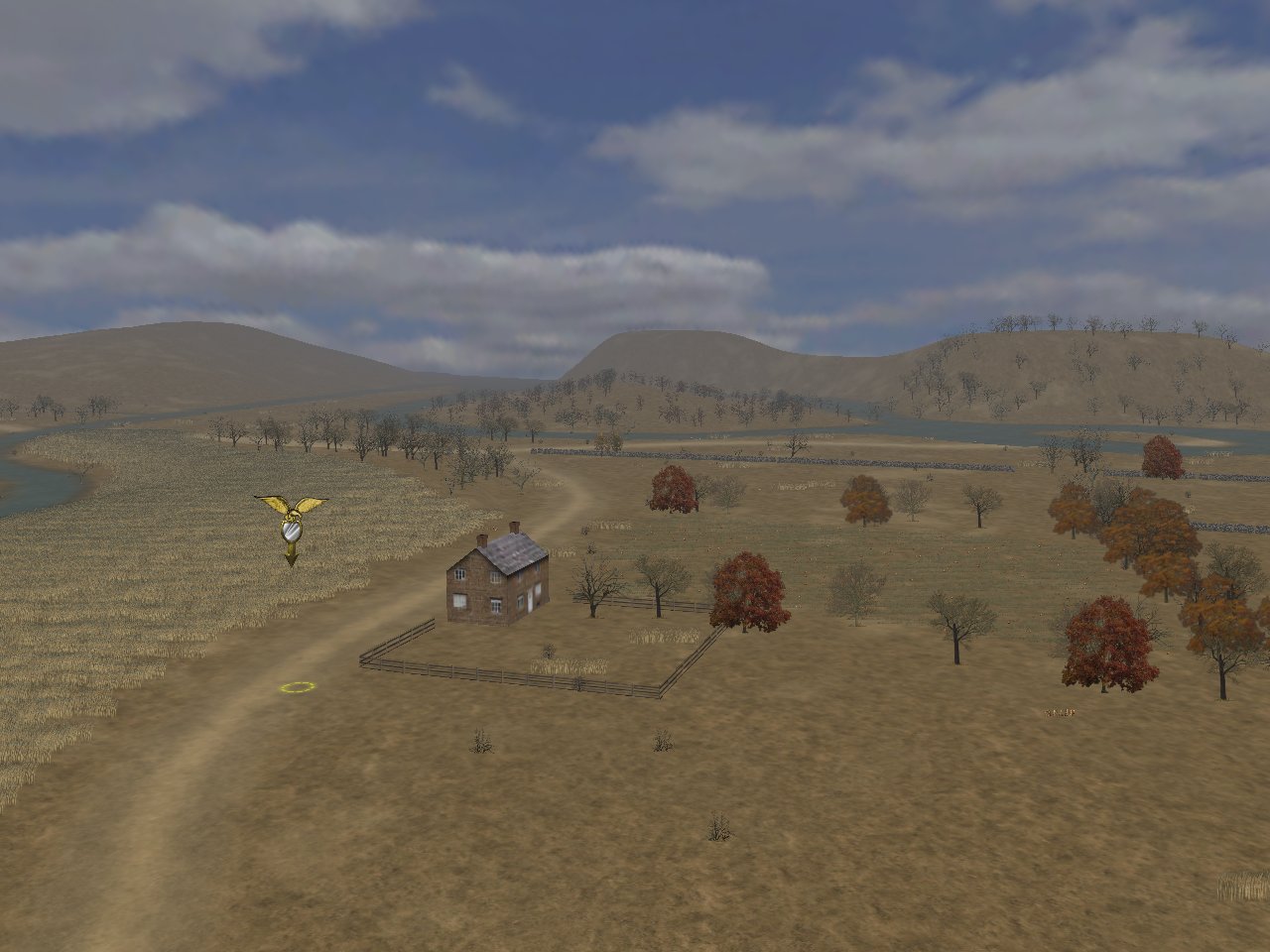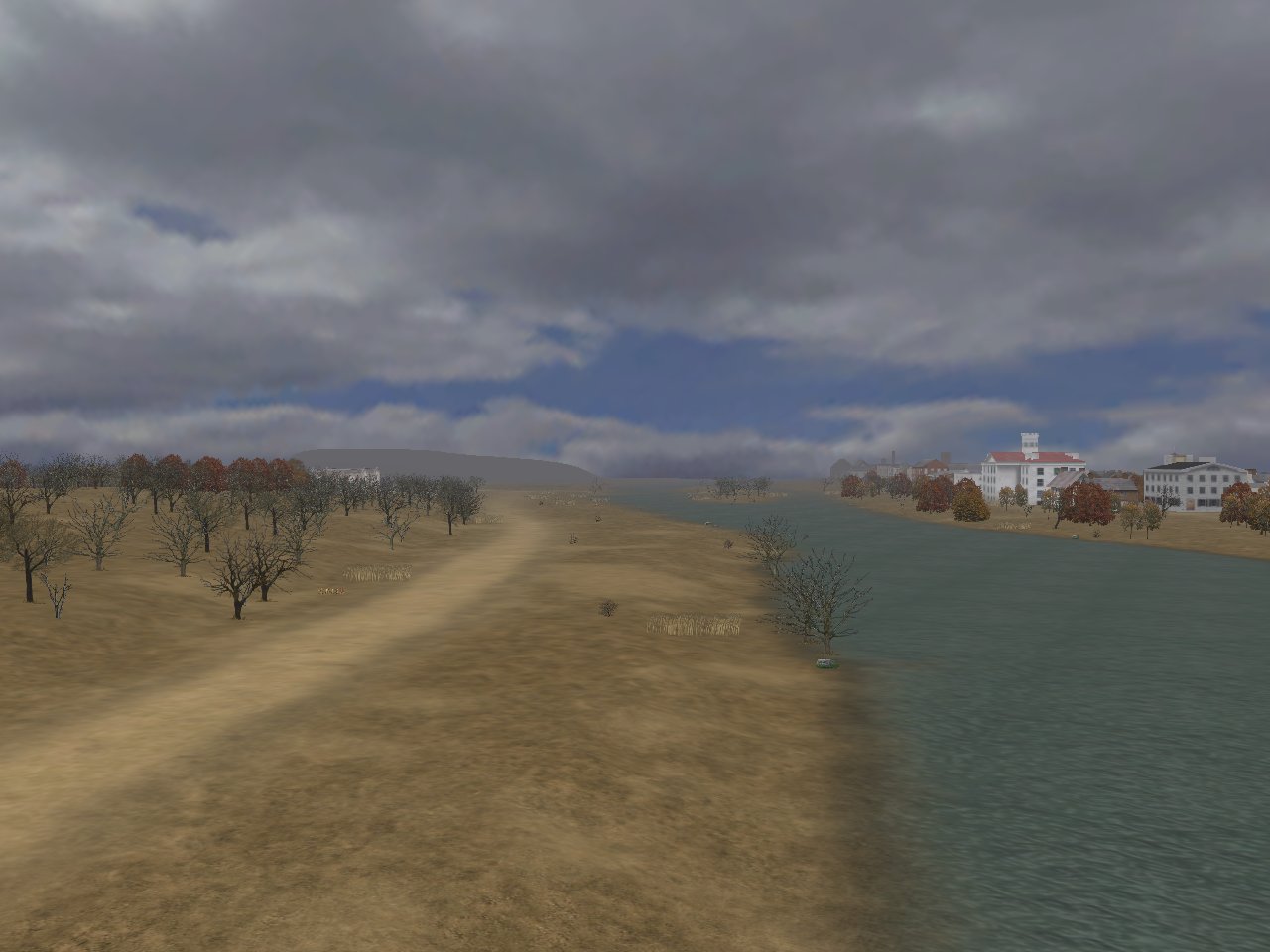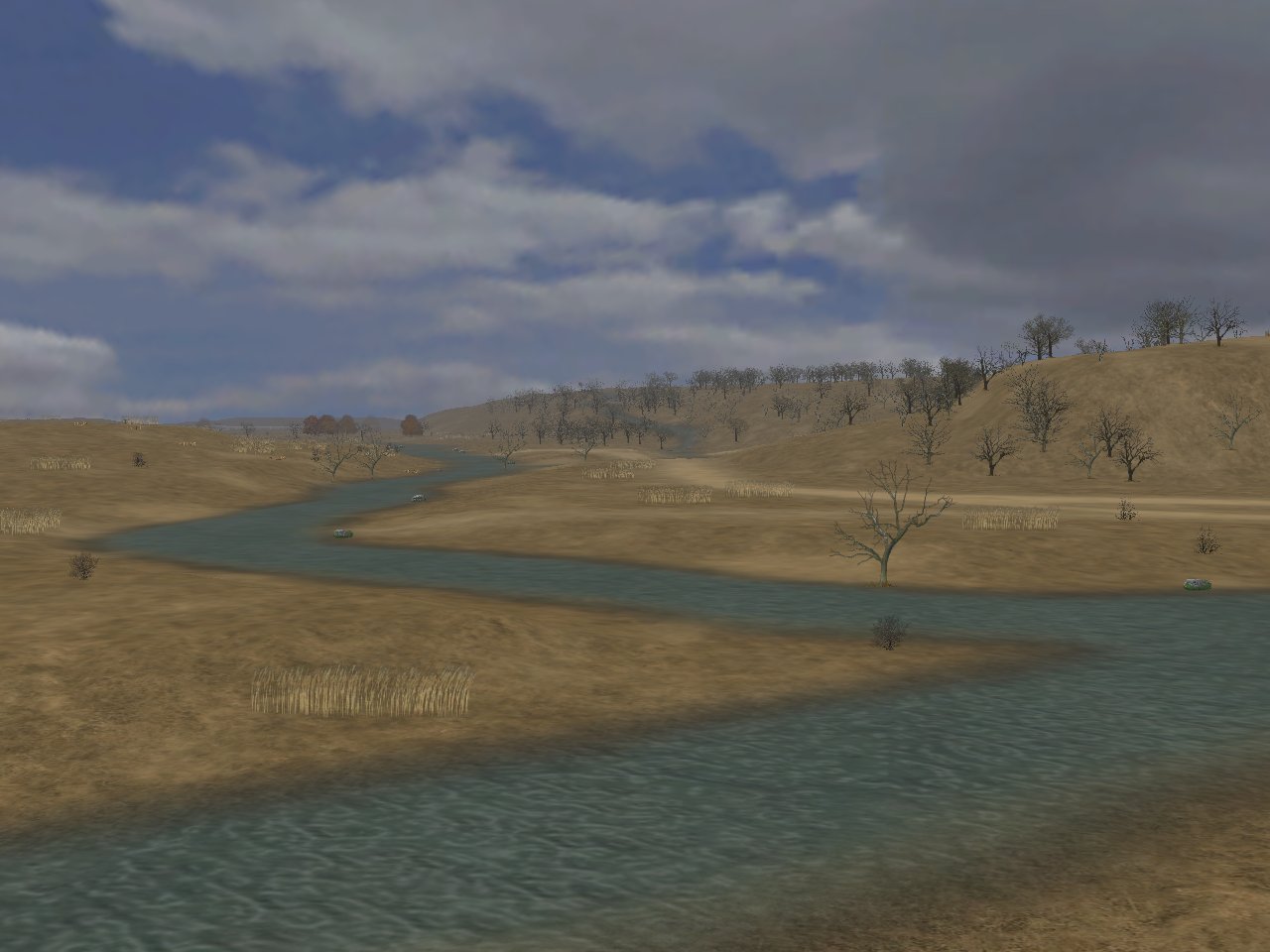 Thanks to all that post on SOWGB/WL forums about modding (Crikey, Little Powell, RebBugler et al)
None of this would have been possible without reverse engineering or by reading thru relevant posts on map modding.
(Most especially helpful was mention of adding a 'CompiledLevels' folder to NSDTools making Complile work correctly)
Special thanks to Davinci who wrote comprehensive step-by-step forum posts.
A playable version is available
FredSbgNorth.zip
Contains a beginner battle OOB I got from somewhere, (with additional NoFoe - zero combat variant for previewing the map)
Should be fun for someone, if only for the unusual brown terrain (and pumpkins!)

palyarmerc




Posts

: 3


Join date

: 2019-11-19


Age

: 50


Location

: Gloucester, UK



That looks great. Its definitely an improvement on the Norbsoft version.

Is this for the Gettysburg or Waterloo engines?

One thing our group is always interested in is conversions of Gettysburg maps to more European looking ones by replacing the buildings, some of the vegetation and some of the sounds (you don't get swampy areas full of constantly croaking frogs in Europe very much!) If that sort of project interests you please get in touch.

_________________
The other Martin - Charles Reille, le dernier Maréchal de France.

"Any hussar who has not got himself killed by the age of 30 is a jackass." - Antoine Charles Louis Lasalle, commander of Napoleon's light cavalry, killed in battle at Wagram 6 July 1809, aged 34.

"I had forgotten there was an objective." - Generallieutenant Mikhail Borozdin I

Mr. Digby




Posts

: 5311


Join date

: 2012-02-14


Age

: 60


Location

: UK Midlands



The map is for Gettysburg, posted here as I was having trouble registering at Norbs.

I hand drew the height map for Fredericksburg, the TC2M version didn't convert to sowgb at all, so I started from scratch. I based the position on the TC2M version (the terrain.png) but realise I could have moved the map slightly further North to properly include the hills at Falmouth. Or even attempted a 10 mile version to cover the Southern area of the battlefield.

Now there's the question of Reb's True Ground Mod. Tested on this map, the area felt more, expansive. Don't want to place too many objects in case I decide to re-scale to that format. Provided that is a direction we all decide to go in. I'm all for it myself.

I've found making the maps is relatively easy, but I'm completely clueless as how to go about getting accurate terain height images as a starting point. After that, 5 mile, 10 mile maps should be doable for any area of Europe.
I think Garniers 400+ map pack is ideal for Waterloo games though, rather than converted Gettysburg one's where you know you are really at Antietam or such. In fact the GCM Random maps could quite easily have accurate Road & Building placements added to some of them for quick conversion to areas of Europe. Thanks to the detailed exchange between 52ndOx and Davinci I've pretty much mastered a basic technique for map making. I could probably knock one of those up for you quickly enough.

palyarmerc




Posts

: 3


Join date

: 2019-11-19


Age

: 50


Location

: Gloucester, UK



Many thanks palyarmerc

I always enjoy playing on new SOW maps.

Martin J

Martin




Posts

: 2342


Join date

: 2008-12-20


Location

: London



Thanks Martin, didn't want to announce I was working on something without a playable version to download
(my web host is experiencing problems this week (3/12/19) images & download should pop back up shortly)

palyarmerc




Posts

: 3


Join date

: 2019-11-19


Age

: 50


Location

: Gloucester, UK




---
Permissions in this forum:
You
cannot
reply to topics in this forum